Find the Best Modded Golf Carts from a Leading Manufacturer!
Introducing the latest innovation in personal transportation, the modded golf cart, presented by Ningbo Nali Golf Car Co., Ltd. Designed to revolutionize your golfing experience, our modded golf carts combine impeccable style with unmatched performance.

With their sleek and customized designs, these golf carts are sure to turn heads on the green. Imagine cruising effortlessly in a modern and chic vehicle that reflects your unique personality. Our modded golf carts are built to impress.

But these vehicles are more than just aesthetically pleasing. Equipped with cutting-edge technology and a powerful engine, our modded golf carts provide a smoother and more comfortable ride. Climb hills with ease and maneuver effortlessly through any terrain.

Safety is always a top priority at Ningbo Nali Golf Car Co., Ltd. That's why our modded golf carts are equipped with advanced safety features, such as headlights, seat belts, and an advanced braking system, ensuring a secure and worry-free journey.

Elevate your golfing experience with the unparalleled style and performance of our modded golf carts. Join the trendsetter community and be the envy of others on the golf course. Choose Ningbo Nali Golf Car Co., Ltd. and embrace a new era of golf cart excellence.
Ningbo Nali Golf Car Co., Ltd.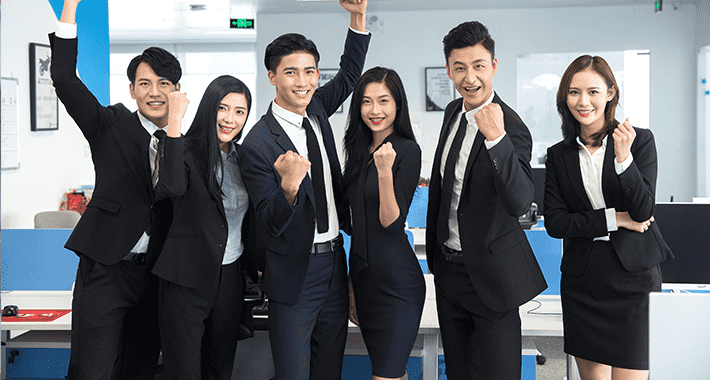 Authentic Modded Golf Carts: Wholesale Supplier and Exporter from China
Reviews
Related Videos
Introducing our latest innovation in urban transportation - the Modded Golf Cart! Designed to revolutionize mobility in urban landscapes, our cutting-edge golf cart has undergone a radical transformation, combining style, functionality, and eco-friendly features into one sleek vehicle.

With a keen focus on customization, our Modded Golf Cart allows you to express your individuality like never before. Choose from a wide range of vibrant colors, patterns, and finishes to make a bold statement wherever you go. From retro-inspired designs to modern motifs, we have the perfect style to suit your taste and personality.

Not just a pretty face, our Modded Golf Cart boasts impressive features that ensure a smooth and enjoyable ride. Equipped with a powerful electric motor, it effortlessly glides through busy streets, providing a comfortable and efficient means of transportation. Say goodbye to expensive fuel costs and harmful emissions, as our electric-powered engine keeps your carbon footprint minimal.

Safety is our top priority, which is why our Modded Golf Cart is equipped with advanced safety features. From reinforced structures to anti-collision systems, we strive to provide you with peace of mind during your travels. With its compact size, maneuvering through crowded city streets and narrow parking spaces has never been easier.

Whether you're commuting to work, running errands, or exploring the city, our Modded Golf Cart is a versatile and practical choice. Its spacious seating accommodates passengers of all sizes, while its ample storage capacity allows you to transport groceries, shopping bags, or even small luggage.

Upgrade your urban transportation experience with the Modded Golf Cart today and enjoy a fusion of style, functionality, and sustainability. Embrace the future of urban mobility and join the revolution!
Loving my modded Golf Cart! The added features and custom upgrades really enhance the driving experience. Highly recommend!
Ms. Cindy FU
Love my modded golf cart! It looks amazing with upgraded wheels and a sleek design. The added power makes for a fun and smooth ride on the golf course. Highly recommend!
Mr. jesse wang
Contact us
Ms. Esse Zhao: Please feel free to give your inquiry in the form below We will reply you in 24 hours