Hunting Electric Cart - China's Top Manufacturer for Wholesale and OEM Supply
Introducing the cutting-edge Hunting Electric Cart by Ningbo Nali Golf Car Co., Ltd. This innovative and versatile vehicle is designed to elevate your hunting experience to new heights.

Featuring a powerful electric motor and robust construction, our Hunting Electric Cart is built to withstand rugged terrains, making it ideal for navigating through forests, mountains, and any challenging environment you may encounter during your hunting expedition. With its quiet operation, you can stealthily move through the wilderness without disturbing the natural habitat.

Equipped with ample storage space, this cart allows you to conveniently carry all your hunting gear, including rifles, ammo, and other essentials. The ergonomic design offers exceptional comfort, ensuring long hours of fatigue-free hunting.

Safety is paramount, and that's why our Hunting Electric Cart is equipped with advanced safety features, including enhanced suspension for superior stability and maneuverability over uneven terrains. The cart is also equipped with powerful brakes to ensure quick and safe stops when needed.

Embrace the future of hunting with our state-of-the-art Hunting Electric Cart. Trust in Ningbo Nali Golf Car Co., Ltd. for the ultimate hunting companion that combines performance, durability, and innovation. Dominate the wild and unleash your hunting potential like never before!
Ningbo Nali Golf Car Co., Ltd.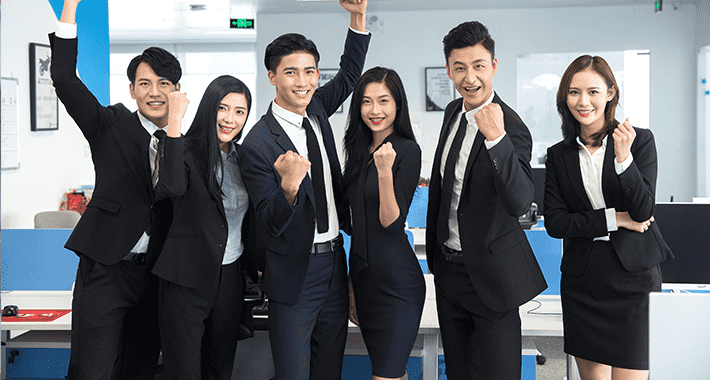 Find the Best Hunting Electric Cart from a Leading Manufacturer in China - Wholesale Prices and OEM Options Available
Reviews
Related Videos
Introducing the all-new Hunting Electric Cart, the ultimate companion for every hunting expedition! Built with cutting-edge technology and designed to enhance your hunting experience, this electric cart is a game-changer in the field.

Imagine effortlessly maneuvering through the rugged terrain, silently approaching your prey without making a sound. With the Hunting Electric Cart, you can now navigate even the toughest terrains with ease, giving you the advantage you need to make your hunt successful.

Equipped with a powerful electric motor, this cart offers a smooth and quiet ride, ensuring you remain undetected by your targets. Say goodbye to noisy and cumbersome traditional modes of transportation! Our electric cart is not only efficient but also environmentally friendly, with zero emissions, making it a responsible choice for nature lovers.

Designed with the hunter in mind, this cart offers ample storage space to carry all your gear, including rifles, bows, and hunting accessories. You can rest assured that everything you need is within reach, allowing you to focus on your hunting strategy.

Safety is our top priority, and this hunting cart comes equipped with advanced safety features such as sturdy anti-slip tires, powerful headlights, and a responsive braking system. You can confidently explore the wilderness, knowing that your safety is well taken care of.

The Hunting Electric Cart is not just for hunting enthusiasts, it also serves as a versatile utility vehicle for outdoor adventures and recreational activities. Whether you need to transport heavy loads or simply explore the great outdoors, this cart is ready to tackle any challenge.

Revolutionize your hunting experience with the Hunting Electric Cart. Get ready to embark on thrilling adventures, silently glide through the wilderness, and achieve unparalleled success on your hunts. It's time to take your hunting game to the next level with this remarkable electric cart.
This hunting electric cart is the perfect companion for your next outdoor adventure. With its sturdy design and long battery life, it's the ultimate hunting accessory!
Mr. Phil Li
The Hunting Electric Cart is an exceptional choice for hunters! With its powerful electric motor, it offers a quiet and efficient ride while navigating through rough terrains effortlessly. A game-changer for your hunting expeditions.
Mr. Neal liu
Contact us
Ms. Ruby Pan: Please feel free to give your inquiry in the form below We will reply you in 24 hours