Road Legal Golf Cart Manufacturer - High-Quality and Reliable | Golf Cart Wholesale China: Your Trusted Exporter
Introducing the newest addition to our golf cart line, the road legal golf cart from Ningbo Nali Golf Car Co., Ltd. Our team has designed and manufactured this cart to meet all safety requirements for road use, making it perfect for not only hitting the golf course but also running errands around town. With a top speed of up to 25 mph, this cart is environment-friendly and extremely cost-effective.

This golf cart is equipped with headlights, brake lights, turn signals, seat belts, and side mirrors. It also features a removable windshield, an electric horn, and a rearview mirror. The interior is spacious and comfortable, with room for up to four passengers. The reliable electric motor ensures smooth acceleration, and the 12-volt batteries provide long driving range.

We take pride in our commitment to quality. That is why our road legal golf cart undergoes rigorous testing procedures before leaving the factory, ensuring that our customers receive a product that is safe, durable, and easy to maintain. Order yours today, and experience the convenience and pleasure of driving a road legal golf cart from Ningbo Nali Golf Car Co., Ltd.
Ningbo Nali Golf Car Co., Ltd.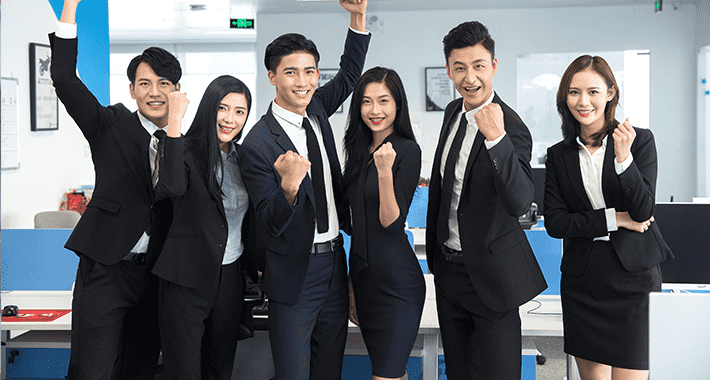 Road Legal Golf Cart Manufacturer: Get Your Golf Cart Now! Looking for a road legal golf cart? Look no further! Our manufacturer provides high-quality golf carts that are street legal. Get yours today!
Reviews
Related Videos
Introducing the ultimate solution for convenient and eco-friendly transportation - the Road Legal Golf Cart! Engineered to revolutionize your mobility experience, this cutting-edge vehicle combines the sleek design of a golf cart with the functionality and legality of a road-ready vehicle.

Imagine smoothly cruising through your neighborhood, effortlessly running errands, or simply enjoying a leisurely ride across town in this trendy and road-compliant golf cart. With its compact size and agile handling, navigating busy streets has never been easier.

Equipped with top-notch safety features, this road legal golf cart ensures a secure journey for both driver and passengers. State-of-the-art brakes, seatbelts, and efficient lighting systems provide unparalleled protection and visibility, guaranteeing a worry-free ride.

Unleash your adventurous spirit and explore the open road while embracing sustainability. Our road legal golf cart boasts an efficient electric motor, minimizing carbon emissions to reduce your ecological footprint. Say goodbye to fossil fuel dependence and hello to a greener future!

With a range of optional upgrades and customization possibilities, you can personalize your road legal golf cart to match your unique style and preferences. From luxurious seating options to entertainment systems and storage solutions, create a ride that perfectly suits your needs.

Designed to surpass industry standards, the Road Legal Golf Cart exceeds all expectations in terms of quality, performance, and style. Trust in its durability and reliability, backed by a team of experienced engineers who have crafted this innovative vehicle with precision and care.

Experience the freedom, convenience, and eco-consciousness of the Road Legal Golf Cart. Join the movement towards sustainable transportation and indulge in a new way of getting around town. Elevate your mobility experience today!
This road legal golf cart is perfect for cruising around town or hitting the links. Its stylish design and efficient performance make it a top choice!" #golfcart #review
Ms. Lucy Liu
Love my road legal golf cart! It's the perfect vehicle for cruising around town or the golf course. Stylish, convenient, and tons of fun!
Mr. Anthony Wei
Contact us
Ms. Helen Yu: Please feel free to give your inquiry in the form below We will reply you in 24 hours