Premium Electric Hunting Vehicle: Manufacturer & Supplier from China
Introducing the newest addition to Ningbo Nali Golf Car Co., Ltd.'s lineup - the Electric Hunting Vehicle. This high-performance off-road vehicle is perfect for all your outdoor adventures. With its powerful motor and durable design, it is equipped to tackle any terrain, from rugged mountain trails to muddy swamps.

The Electric Hunting Vehicle is also environmentally friendly, running on a rechargeable battery instead of gas. This not only saves money on fuel costs but also reduces harmful emissions.

Featuring comfortable seating for up to four passengers and plenty of storage space for your gear, this vehicle is ideal for hunting, fishing, camping, and more. It is also equipped with headlights, taillights, and turn signals for added safety when driving on public roads.

Invest in the Electric Hunting Vehicle today and experience the thrill of the great outdoors like never before. Trust Ningbo Nali Golf Car Co., Ltd. to provide you with the highest quality and most reliable vehicles on the market.
Ningbo Nali Golf Car Co., Ltd.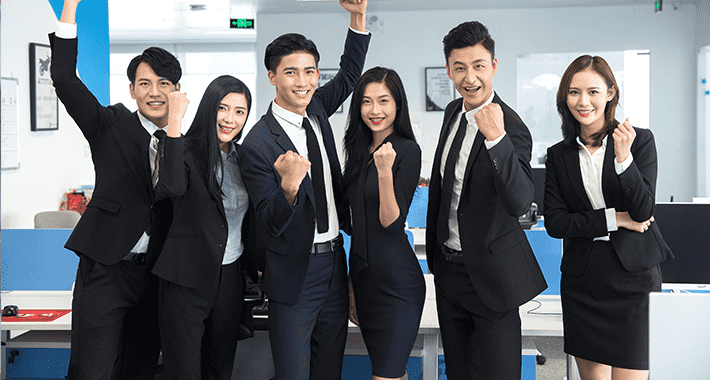 Wholesale Electric Hunting Vehicle: Top Manufacturer and Exporter from China
Reviews
Related Videos
Introducing the revolutionary Electric Hunting Vehicle, a game-changer in the world of outdoor adventures. This cutting-edge vehicle combines advanced electric technology with rugged durability, perfect for avid hunters and outdoor enthusiasts alike.

Designed to handle rough terrains, the Electric Hunting Vehicle is equipped with powerful electric motors that ensure a smooth and quiet ride. Say goodbye to the noise and emissions of traditional hunting vehicles, as this eco-friendly option allows you to stealthily maneuver through wilderness without disturbing the natural habitat.

Featuring a robust construction, this vehicle can withstand the toughest conditions, making it the ideal companion for hunting expeditions. Its sturdy tires provide excellent traction, ensuring you can navigate through the harshest landscapes with ease. With a spacious cargo area, you'll have plenty of room to store your hunting gear and equipment.

In addition to its remarkable capabilities, the Electric Hunting Vehicle boasts exceptional battery life. With a long-lasting charge, you can explore your favorite hunting spots for hours without worrying about running out of power. Moreover, its electric-powered design eliminates the need for constant refueling, saving you time and money.

Safety is always a priority, which is why this vehicle is equipped with advanced features to keep you and your fellow hunters secure. With reliable brakes, durable seat belts, and an intuitive control system, you can confidently navigate any terrain while enjoying a comfortable and protected ride.

Experience the evolution of hunting with the Electric Hunting Vehicle. Embrace the power of silence as you traverse the wilderness, minimizing your impact on the environment while maximizing your chances of success. Upgrade your hunting game today and embark on unforgettable adventures with this innovative electric vehicle.
The Electric Hunting Vehicle is a game-changer! It's silent, fast, and eco-friendly. Perfect for stealthy hunting trips with its powerful electric engine. Highly recommended!
Ms. Rose Zhao
Absolutely love my new electric hunting vehicle! It's quiet, eco-friendly, and perfect for off-road adventures. Highly recommend for any outdoor enthusiast.
Mr. Lester Choo
Contact us
Ms. Nancy Zhu Letian Mouthmask: Please feel free to give your inquiry in the form below We will reply you in 24 hours