China's Leading Electric Police Car Manufacturer: High-Quality Wholesale & OEM Supplier
Introducing the electric police car manufactured by Ningbo Nali Golf Car Co., Ltd. This high-performance vehicle is specifically designed to meet the demands of modern-day law enforcement agencies. Moving away from traditional gas-fueled police cars, the electric police car is environmentally friendly, cost-effective, and reduces fuel consumption.

This electric police car is equipped with advanced safety features like GPS tracking and an emergency alarm system. The car is also equipped with a high-end digital display that displays all essential information for the driver, such as battery power levels and status.

The car's motor is powerful, making it easy to navigate tough terrains and maneuver in high-speed situations. With its sleek, modern design, this electric police car is ideal for patrolling public spaces and crowded urban areas.

Ningbo Nali Golf Car Co., Ltd remains committed to providing excellent electric vehicles suitable for various types of residential and commercial use. Get in touch today and let us introduce you to our wide range of electric vehicles to choose from.
Ningbo Nali Golf Car Co., Ltd.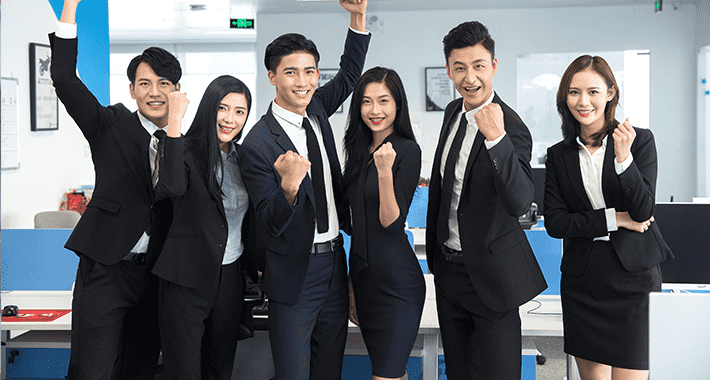 Find the Best Electric Police Car Manufacturer in China - Wholesale & Exporter!
Reviews
Related Videos
Introducing the futuristic Electric Police Car – the ultimate solution to modern law enforcement. Designed with cutting-edge technology and an eco-friendly approach, this innovative vehicle aims to revolutionize the way police officers patrol their communities.

With its sleek and aerodynamic design, the Electric Police Car not only conveys a powerful image but also boasts exceptional performance. Powered by an advanced electric motor, this vehicle offers unmatched acceleration and a top speed that rivals traditional gasoline-powered cars. Now, police officers can swiftly respond to emergencies and apprehend criminals with utmost efficiency.

In addition to its impressive speed, the Electric Police Car also features state-of-the-art safety systems. Equipped with advanced collision avoidance technology and intelligent braking systems, officers can confidently navigate through busy streets and pursue suspects, ensuring the safety of both civilians and themselves.

What sets this car apart from its counterparts is its eco-conscious nature. As it runs entirely on electricity, the Electric Police Car produces zero emissions, making it a crucial player in reducing pollution levels in urban areas. Police departments can now embrace sustainable practices without compromising on performance or power.

Furthermore, the Electric Police Car offers enhanced connectivity and surveillance capabilities. Integrated with smart city networks, this advanced vehicle assists officers in real-time data analysis, facilitating strategic decision-making and effective crime prevention.

The Electric Police Car revolutionizes law enforcement, combining impressive performance, innovative safety features, eco-friendly design, and cutting-edge connectivity. Embrace the future of law enforcement with this groundbreaking vehicle and empower your police force to protect and serve with greater efficiency.
Love the new electric police car! Zero emissions, fast acceleration, and sleek design. A step towards a sustainable future for law enforcement. #GreenCops
Mr. leo LIU
The electric police car is a game-changer! It is eco-friendly, efficient, and powerful. A perfect addition to law enforcement to ensure a greener and safer future.
Ms. Maggie Lee
Contact us
Ms. Zola Liu: Please feel free to give your inquiry in the form below We will reply you in 24 hours