Buy Street Legal LSV from a Leading Exporter in China - Wholesale Supply and OEM Manufacturing Available
Introducing the brand new Street Legal LSV, an innovative and cutting-edge product brought to you by Ningbo Nali Golf Car Co., Ltd. Designed to revolutionize the way we commute, this street-legal Low-Speed Vehicle (LSV) combines functionality, efficiency, and style like never before.

With its sleek and modern design, the Street Legal LSV will surely turn heads while cruising through city streets. Equipped with all the necessary safety features, such as headlights, turn signals, seat belts, and mirrors, it ensures a secure and comfortable ride for both the driver and passengers.

Not only does this LSV adhere to the stringent standards for street legality, but it also boasts an eco-friendly electric motor, minimizing carbon emissions and contributing to a greener environment. The Street Legal LSV also comes loaded with convenient features, including a spacious interior, ample storage compartments, and a user-friendly control panel.

Whether you need a reliable mode of transportation for daily commuting or simply want to enjoy a joy ride around town, the Street Legal LSV from Ningbo Nali Golf Car Co., Ltd. is the perfect choice. Experience the future of urban travel and get ready to stand out from the crowd with this exceptional LSV.
Ningbo Nali Golf Car Co., Ltd.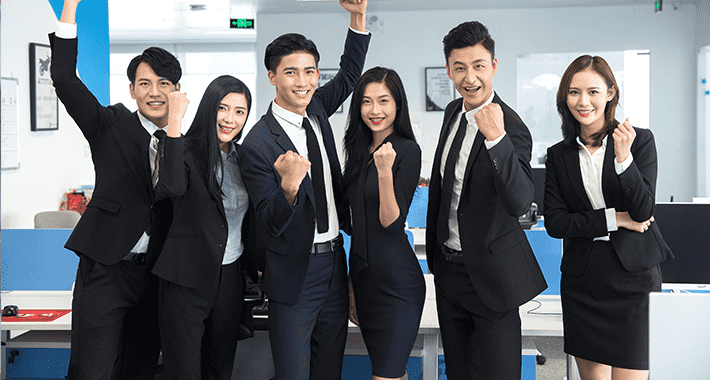 Top Street Legal LSV Manufacturer in China - Wholesale Supplier & Exporter
Reviews
Related Videos
Introducing the revolutionary Street Legal LSV, the innovative mode of transportation that is set to change the way we navigate crowded city streets. Combining stylish design, eco-friendly technology, and unmatched convenience, this LSV is the ultimate urban companion.

Designed to meet stringent street legal requirements, our Street Legal LSV boasts a range of safety features, ensuring peace of mind for both drivers and pedestrians. Equipped with state-of-the-art headlights, turn signals, and rearview mirrors, you can confidently traverse busy intersections while adhering to traffic regulations. The LSV is also fitted with reliable brakes, seat belts, and a sturdy frame, guaranteeing optimal security during every journey.

But the Street Legal LSV is more than just a safe vehicle—it's an environmentally conscious choice. Powered by an efficient electric motor, this LSV produces zero emissions, reducing your carbon footprint and contributing to a cleaner and healthier planet. Say goodbye to harmful exhaust fumes and hello to sustainable transportation.

With its compact size and agile maneuverability, the Street Legal LSV effortlessly weaves through traffic, making parking woes a thing of the past. Zip through narrow city streets and find parking spots with ease, allowing you to spend less time searching for a spot and more time enjoying your urban adventures.

Equipped with comfortable seating and ample storage space, this LSV is ideal for both daily commutes and weekend getaways. Whether it's grocery shopping, exploring the city, or enjoying a weekend getaway, our Street Legal LSV offers the versatility you need for all occasions.

Join the future of urban transportation with the Street Legal LSV. Stylish, sustainable, and street legal—this is the companion you've been waiting for. Get ready to revolutionize your city experience.
Upgrade your ride with a Street Legal LSV! Perfect for city commutes and short distance travel. Environment-friendly and easy to handle. Get yours now!
Mr. Qinan Huang
Looking for a street-legal LSV that's perfect for running errands around town? Look no further than this durable and reliable option! With full safety features and comfortable seating, it's sure to become your go-to vehicle for everyday use. #StreetLegalLSV #LSV #ElectricVehicle #SustainableTransport
Mr. Kim Xu
Contact us
Mr. Gary Chen: Please feel free to give your inquiry in the form below We will reply you in 24 hours