Reliable Personal Utility Vehicle: Explore the Best Options from a Leading Manufacturer in China
Introducing the revolutionary Personal Utility Vehicle (PUV), brought to you by Ningbo Nali Golf Car Co., Ltd. Designed with utmost precision and cutting-edge technology, this compact yet powerful vehicle is set to redefine your transportation experience.

The PUV combines the convenience of a golf car with the functionality of a utility vehicle, making it the perfect companion for various personal and recreational activities. Whether you need to navigate through crowded city streets, explore rugged terrains, or simply cruise around your neighborhood, the PUV is equipped to handle it all.

Featuring a sleek and ergonomic design, the PUV is built for comfort and ease of use. With its lightweight construction and agile maneuverability, you can effortlessly navigate tight corners and navigate through narrow spaces. The powerful electric motor provides a smooth and silent ride, without compromising on performance.

Additionally, the PUV offers ample storage space, allowing you to transport your belongings with ease. The customizable options ensure that the PUV adapts to your individual needs and preferences.

Experience the future of personal transportation with the Personal Utility Vehicle from Ningbo Nali Golf Car Co., Ltd. Embrace the freedom, convenience, and versatility this innovative vehicle brings to your everyday life.
Ningbo Nali Golf Car Co., Ltd.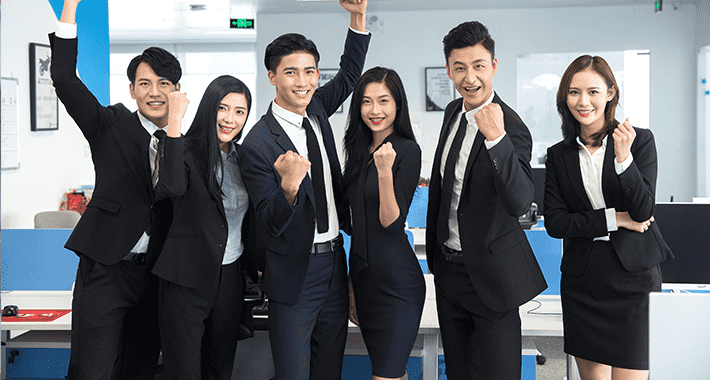 Manufacturer of Personal Utility Vehicles: Wholesale and Exporter from China
Reviews
Related Videos
Introducing the revolutionary Personal Utility Vehicle (PUV), the ultimate solution for all your transportation needs! Designed to provide unparalleled convenience and comfort, the PUV is set to redefine the way you commute.

Imagine effortlessly maneuvering through crowded streets, bypassing traffic jams and reaching your destination in record time. With its compact yet sturdy design, the PUV allows you to navigate through tight spaces with ease, making it perfect for urban environments. No more wasting hours in frustrating gridlocks or searching for parking spaces. The PUV gets you where you need to be, hassle-free.

But the PUV isn't just about getting from point A to point B. It's also a versatile companion that adapts to your lifestyle. Need to run errands? The spacious storage compartments ensure you have ample room for all your belongings. Planning a weekend getaway? The PUV can handle various terrains with its robust tires and powerful engine, making it ideal for outdoor adventures.

Safety is paramount, which is why the PUV is equipped with state-of-the-art features. From anti-lock braking systems to advanced suspension, every aspect of the vehicle is designed to provide a smooth and secure ride. Additionally, the ergonomic seating and adjustable controls ensure maximum comfort, even during long journeys.

Embrace the future with the Personal Utility Vehicle, your reliable and efficient mode of transportation. Say goodbye to the limitations of traditional cars and embrace a whole new way of commuting. Whether you're a city dweller looking for convenience or an adventure seeker craving freedom, the PUV is the perfect choice for you. Experience the difference today and revolutionize your commuting experience!
The Personal Utility Vehicle is incredibly versatile and perfect for quick trips around town. It's compact, efficient, and easy to maneuver, making it a great alternative to larger vehicles. Highly recommend!
Mr. Anthony Wei
The Personal Utility Vehicle is a game-changer! It's compact, versatile, and perfect for running errands or exploring the city. Love it! #PUV
Mr. Shanhai Zhang
Contact us
Mr. Bo M: Please feel free to give your inquiry in the form below We will reply you in 24 hours