Wholesale Golf Utility Vehicles: Find Reliable Manufacturer in China
Introducing the highly efficient Golf Utility Vehicles from Ningbo Nali Golf Car Co., Ltd. These vehicles are specifically designed to meet the needs of golf courses and the players alike. Our golf utility vehicles can serve multiple purposes, from carrying golf equipment to transporting players around the course.

Constructed with sturdy materials and advanced technology, our golf utility vehicles are durable and long-lasting. They also come with a low maintenance cost, making it easier for you to keep them running for extended periods.

Moreover, our vehicles are eco-friendly, operating on electricity instead of fuel, which significantly reduces carbon emissions. If you're looking for a cost-effective and environmentally friendly solution, our golf utility vehicles are the best choice for you.

We offer a range of models with customizable features to meet your specific needs. Contact Ningbo Nali Golf Car Co., Ltd. today to learn more about how our Golf Utility Vehicles can improve your golf course's operations.
Ningbo Nali Golf Car Co., Ltd.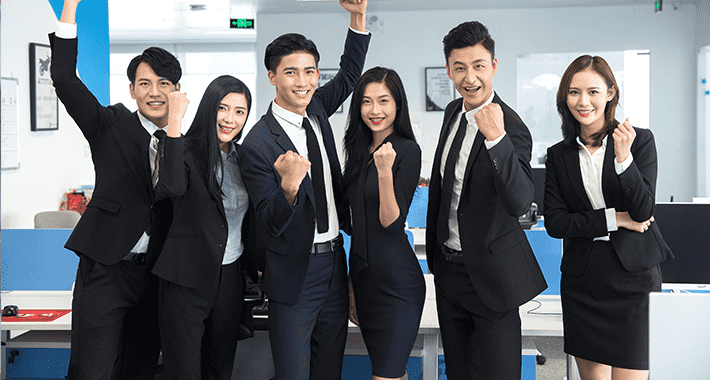 Wholesale Golf Utility Vehicles: Trusted Manufacturer & Exporter from China
Reviews
Related Videos
Introducing the revolutionary Golf Utility Vehicle (GUV), the ultimate companion for avid golfers seeking an unmatched experience on the course. With cutting-edge technology and unbeatable performance, the GUV takes golfing to a new level of convenience and enjoyment.

The GUV is designed to cater to the needs of golfers who demand more than just a simple golf cart. It is equipped with state-of-the-art features that ensure comfort, versatility, and efficiency. The spacious seating layout accommodates up to four players comfortably, providing ample storage space for golf bags and accessories. Gone are the days of struggling to fit everything into a cramped cart.

Powered by an electric engine, the GUV offers a noiseless and eco-friendly ride, allowing golfers to fully immerse themselves in the serenity of the golf course. Its powerful acceleration ensures a swift and seamless experience, effortlessly gliding through every terrain and incline. Say goodbye to the hassle of pushing or towing your cart around.

With advanced technology incorporated, the GUV boasts a user-friendly navigation system, enabling golfers to easily locate their next hole or explore new courses with confidence. The built-in GPS ensures precise yardage measurements, providing golfers with accurate information to enhance their strategies and improve their game.

Safety is a top priority, and the GUV guarantees it. Equipped with top-of-the-line suspension, sturdy braking systems, and LED lighting, it ensures a smooth and secure ride, even in challenging weather conditions. Additionally, its durable construction and superior build quality guarantee a long-lasting investment.

Experience the future of golfing with the Golf Utility Vehicle – a game-changer that delivers unmatched performance, comfort, and convenience. Prepare to revolutionize your golfing journey and embrace a new level of excellence on the course. Let the GUV be your trusted companion as you embark on a golfing adventure like never before.
The Golf Utility Vehicle is the perfect combination of style and functionality. With its sleek design and versatile features, it's a game-changer on the green!
Mr. Davis Yuen
The Golf Utility Vehicle is absolutely amazing! It's versatile, efficient, and perfect for navigating the golf course with ease. A golfer's dream!
Ms. liping wang
Contact us
Mr. Qiang Wang: Please feel free to give your inquiry in the form below We will reply you in 24 hours