Electric Hunting Vehicles
Top Electric Hunting Vehicles Exporter from China - Wholesale and OEM Supply Available
Introducing the best-in-class electric hunting vehicles from Ningbo Nali Golf Car Co., Ltd. Designed to meet the requirements of modern hunting enthusiasts, these vehicles offer unbeatable performance, comfort, and convenience.

Our electric hunting vehicles are powered by advanced electric motors that deliver impressive torque and speed, allowing you to easily navigate through the toughest terrains. They come equipped with sturdy built-in racks and ample storage space to accommodate all your hunting gear.

The vehicles are specifically designed to minimize noise so that you can quietly move around and get closer to your prey without alarming it. They are also equipped with powerful LED lights to help you navigate smoothly in the dark.

At Ningbo Nali Golf Car Co., Ltd., we take pride in manufacturing high-quality electric hunting vehicles that are not only eco-friendly but also cost-effective. Our vehicles are built to last and offer unmatched durability and reliability in any weather conditions.

Invest in our electric hunting vehicles today and take your hunting experience to the next level.
Ningbo Nali Golf Car Co., Ltd.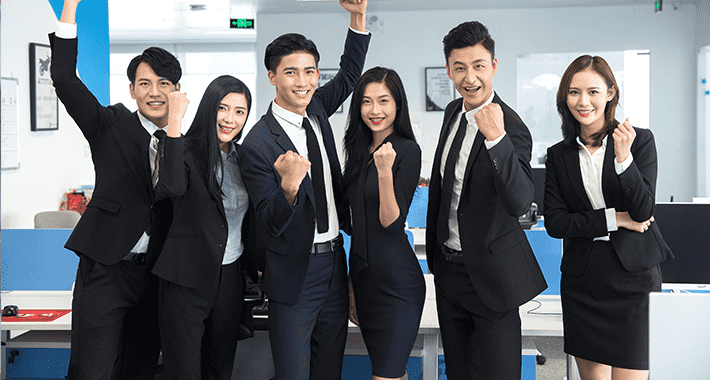 Wholesale Electric Hunting Vehicles Manufacturer & Exporter From China - Get High-Quality OEM Supply!
Reviews
Related Videos
Introducing our latest innovation in outdoor exploration and hunting, our Electric Hunting Vehicles (EHVs) are the ultimate companions for the modern adventurer. Whether you are an avid hunter seeking a sustainable alternative, or simply someone looking to elevate your outdoor experience, our EHVs are designed to exceed your expectations.

Harnessing the power of electricity, our EHVs offer a silent and emission-free approach to hunting. With their electric motors, you can effortlessly navigate through rugged terrains without disturbing the natural environment or startling your prey. This innovation not only allows for a more ethical hunting experience, but also ensures a more successful one, as you can now stealthily move through nature undetected.

Our EHVs are not only environmentally friendly, but also highly versatile. Equipped with powerful batteries, these vehicles provide long-lasting performance and allow you to cover larger distances without worrying about refueling. Additionally, they come with ample storage space to accommodate all your hunting gear, ensuring that everything you need is conveniently at your fingertips.

Safety and comfort are paramount in our EHVs. With their sturdy construction and advanced suspension systems, these vehicles can handle any terrain with ease, providing a smooth and stable ride. Furthermore, the spacious seating arrangements and ergonomic design offer unparalleled comfort during those long hunting outings.

Join the electric revolution and elevate your hunting experience with our Electric Hunting Vehicles. With their silent operation, sustainability, versatility, and top-notch performance, these vehicles are the epitome of the future of hunting. Embark on your next adventure with confidence, knowing that you are investing in a reliable and eco-friendly companion that will redefine the way you explore the great outdoors.
Efficient and eco-friendly, these electric hunting vehicles are a game-changer! Quiet operation, ample storage, and rugged design make for a thrilling hunting experience. Highly recommended!
Ms. Sure Tam
Introducing the ultimate Electric Hunting Vehicle for outdoorsmen! Silent and powerful, this machine will take you wherever your hunting experience leads!
Mr. Wellcare Alex
Contact us
Ms. YAN WANG: Please feel free to give your inquiry in the form below We will reply you in 24 hours