Custom Electric Carts Manufacturer - High-Quality & Affordable Carts for Sale
Ningbo Nali Golf Car Co., Ltd. is proud to introduce our latest innovation - custom electric carts. As the demand for environmentally friendly solutions continues to grow, we have developed a customizable range of electric carts that cater to a wide range of uses. From golf courses to industrial settings, our carts are designed to deliver optimal performance in any environment. Our custom electric carts are equipped with state-of-the-art technology, including powerful motors and advanced battery systems that ensure long-lasting and reliable performance. They are also designed with user convenience in mind, with ergonomic features that provide a comfortable and seamless driving experience. With a commitment to innovation and quality, Ningbo Nali Golf Car Co., Ltd. continues to provide solutions that meet the evolving needs of our customers. Get in touch with us today to learn how our custom electric carts can fulfill your specific requirements.
Ningbo Nali Golf Car Co., Ltd.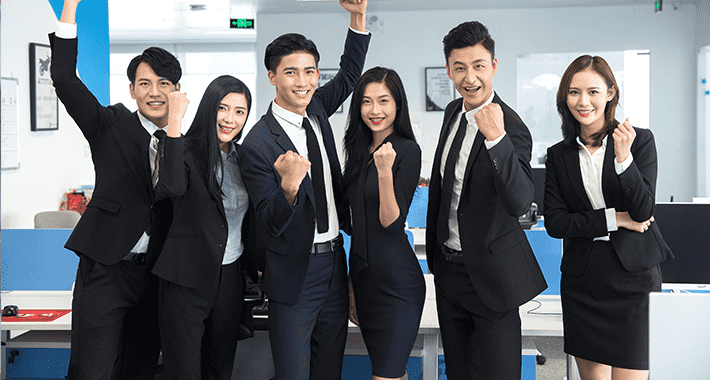 Wholesale Custom Electric Carts - Reliable Manufacturer and Exporter from China
Reviews
Related Videos
Welcome to our innovative world of Custom Electric Carts! We are thrilled to introduce our cutting-edge range of electric carts that have been exclusively designed to cater to your unique needs. Whether you require a personalized electric cart for leisure rides, mobility assistance, or industrial purposes, we have the perfect solution for you.

Our Custom Electric Carts are at the forefront of technology, offering exceptional performance and reliability. With our carts, you can effortlessly maneuver through any terrain, ensuring a smooth and comfortable ride every time. No matter the distance, our electric carts provide an eco-friendly alternative to traditional vehicles, minimizing your carbon footprint without compromising on power.

What sets our Custom Electric Carts apart is the ability to tailor them to your preferences. From choosing the color and design to the specific features and accessories, the possibilities are endless. You can add luxurious seating, storage compartments, or even integrate advanced technology for a truly personalized experience.

Safety is our utmost priority, which is why our Custom Electric Carts are equipped with state-of-the-art safety features. From enhanced braking systems to intelligent navigation systems, we have ensured that you can enjoy your ride with complete peace of mind.

Additionally, our electric carts are low maintenance, offering you hassle-free ownership. With long-lasting battery life and easy charging options, you can rely on our carts for years to come.

So, why settle for a generic electric cart when you can have a customized one that reflects your style and meets your specific requirements? Take a step into the future of electric mobility with our exceptional range of Custom Electric Carts. Experience the power, comfort, and personalization that only our carts can offer. Upgrade your ride today and embark on a journey like no other!
Custom Electric Carts are the perfect solution for moving people and equipment around campuses, resorts, and factories. They're eco-friendly and customizable!
shen qinmei
Love my new custom electric cart! It's stylish, efficient, and perfect for navigating around town. Highly recommend for eco-friendly transportation!
Ms. Jinshi Tian
Contact us
Mr. Danny Huang: Please feel free to give your inquiry in the form below We will reply you in 24 hours