Golf Cart Looks Like Jeep
Shop the Best Golf Cart Looks Like Jeep | Wholesale Manufacturer
Introducing the latest product from Ningbo Nali Golf Car Co., Ltd. - the Golf Cart that Looks Like Jeep. This stylish and eye-catching golf cart is perfect for those who love the rugged and adventurous look of a Jeep Wrangler but also want the convenience of a golf cart.

This golf cart is designed to turn heads and draw attention on the golf course or anywhere else it's driven. It features a tough, durable frame that's built to handle all types of terrain, and it's available in a variety of colors to suit your personal style.

The Golf Cart that Looks Like Jeep also comes with a host of impressive features including a powerful electric motor, a comfortable and spacious interior, and a range of optional extras to make your ride even more enjoyable.

So why settle for a regular golf cart when you can have one that looks like a Jeep? Head over to Ningbo Nali Golf Car Co., Ltd. now to get yours and enjoy a ride like no other.
Ningbo Nali Golf Car Co., Ltd.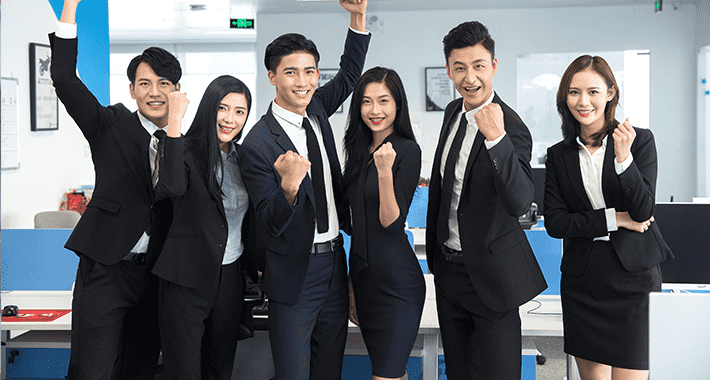 Buy Golf Cart That Looks Like Jeep from Wholesale Supplier in China - Get High-Quality OEM Products from the Leading Exporter!
Reviews
Related Videos
Introducing the all-new Golf Cart, a revolutionary vehicle that combines the sleek aesthetics of a Jeep with the functionality of a golf cart. Designed to turn heads on the green, this stylish and innovative mode of transportation offers a unique driving experience like no other.

Imagine cruising through the golf course in style, with the Golf Cart's distinctive Jeep-like appearance. Its rugged yet modern design exudes sophistication, making a statement wherever you go. Whether you're a golf enthusiast or simply looking for a fun way to navigate the fairways, this Golf Cart is the perfect blend of form and function.

Not only does this Golf Cart turn heads with its striking exterior, but it also boasts an array of impressive features. Its powerful electric motor ensures a smooth and quiet ride, making it an eco-friendly option. With its spacious and comfortable seating, you can fit up to four passengers, making it ideal for golfing with friends or family.

Safety is paramount, and this Golf Cart has you covered. Equipped with advanced safety features, including seatbelts and a sturdy roll cage, it provides peace of mind while driving on uneven terrains. Additionally, the Golf Cart comes with a reliable braking system for enhanced control and stability.

Designed for convenience, this Golf Cart offers ample storage space for golf bags or other belongings. It also comes equipped with a USB charging port, so you can easily charge your devices on the go. With its adjustable suspension and smooth handling, it ensures a comfortable ride regardless of the course conditions.

In conclusion, the Golf Cart that looks like a Jeep is redefining the traditional golf cart experience. Its striking appearance combined with its high-performance features make it an unparalleled choice for those seeking a blend of style and functionality. Experience the future of golf cart transportation with the Golf Cart that stands out from the crowd.
This golf cart resembles a Jeep with its sturdy design and rugged tires. Perfect for off-road adventures on the green!-Highly recommend! 🚗⛳️
Mr. STEVEN MR GU
Love the stylish design of this golf cart! It resembles a Jeep with its rugged appearance and adds a touch of adventure to every round of golf. Highly recommended!
Ms. Wendy Wang
Contact us
Ms. Minidy Chen: Please feel free to give your inquiry in the form below We will reply you in 24 hours