Hunt in Style with a Golf Cart for Hunting from a Reliable Manufacturer - Wholesale Options Available
Introducing the ultimate companion for all hunting enthusiasts – the Golf Cart for Hunting. Developed by Ningbo Nali Golf Car Co., Ltd., this innovative off-road vehicle is specifically designed to enhance your hunting experience like never before.

Equipped with powerful and whisper-quiet electric motors, the Golf Cart for Hunting allows you to traverse various terrains with ease, ensuring a quiet approach to your hunting spots without disturbing the wildlife. Its sturdy construction and rugged tires guarantee exceptional performance even in the most challenging environments.

Featuring a spacious cargo bed, this golf cart provides ample room for all your hunting gear, including your firearms, decoys, and other essentials. The cart is also equipped with convenient storage compartments, allowing you to keep your belongings organized and easily accessible.

The Golf Cart for Hunting ensures your comfort during long hunting trips with its comfortable seating and adjustable ergonomic design. With its reliable battery power, you can embark on extended hunting expeditions without worrying about running out of energy.

Discover the perfect hunting companion and elevate your hunting game with the Golf Cart for Hunting by Ningbo Nali Golf Car Co., Ltd. Experience unmatched performance, effortless maneuverability, and unmatched convenience - all in one exceptional off-road vehicle.
Ningbo Nali Golf Car Co., Ltd.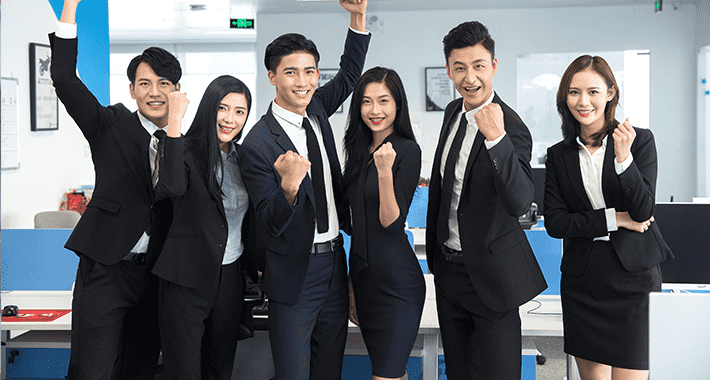 Top-Quality Golf Cart for Hunting | Reliable Manufacturer in China
Reviews
Related Videos
Introducing the ultimate companion for every avid hunter - the robust and versatile Golf Cart for Hunting. Designed with precision and expert craftsmanship, this exceptional vehicle is your perfect partner in exploring the great outdoors, providing unmatched comfort and convenience during your hunting expeditions.

Built to withstand the rugged terrains and challenging landscapes, our Golf Cart for Hunting ensures optimal performance and durability. Equipped with powerful engines and advanced suspension systems, this cart effortlessly navigates through difficult trails, making your hunting experience seamless and enjoyable.

Featuring a spacious and ergonomic design, the Golf Cart for Hunting offers ample room for you and your hunting gear. With strategically placed storage compartments and attachable racks, you can easily carry all your essentials, ensuring a hassle-free and organized hunt.

Designed for stealth and precision, our Golf Cart for Hunting is equipped with noise reduction technology, allowing you to silently approach your prey without alerting them. This invaluable feature ensures you maintain the element of surprise, increasing your chances of a successful hunt.

Safety is of paramount importance to us, and our Golf Cart for Hunting is no exception. With innovative safety features like reliable braking systems and adjustable seat belts, you can be assured of a secure and worry-free hunting experience.

Not only reserved for hunting, this versatile cart can also be utilized for various outdoor activities such as fishing, camping, or simply exploring the wilderness with your friends and family. Its adaptability and versatility make it an indispensable asset in your outdoor adventures.

Discover a new level of efficiency, comfort, and reliability with our state-of-the-art Golf Cart for Hunting. Unleash the hunter within you and elevate your hunting experience with this exceptional companion. Embrace the thrill of the hunt with confidence and style as you embark on unforgettable adventures in the wild.
Found the perfect golf cart for hunting! It's rugged, quiet, and reliable. The spacious design and efficient battery make it ideal for long trips in the wild. Highly recommended!
Mr. Gavin Song
For avid hunters looking to move quietly, a golf cart for hunting is a great investment. It's sturdy, silent and provides ample space for equipment.
Mr. Eric Li
Contact us
Ms. Cathy Wang: Please feel free to give your inquiry in the form below We will reply you in 24 hours