12-Seater Golf Cart - Find High-Quality Manufacturers and Suppliers in China | Wholesale, Exporter, OEM Available!
Introducing the revolutionary Golf Cart 12 Seater, brought to you by Ningbo Nali Golf Car Co., Ltd. Designed to redefine group transportation on the golf course, this innovative cart offers unparalleled convenience and comfort. With its spacious seating capacity, accommodating up to twelve passengers, it is perfect for larger golfing parties, events, or resorts.

Crafted with meticulous attention to detail, this golf cart combines style and functionality seamlessly. Equipped with plush cushioned seats, passengers can sit back and indulge in a relaxing ride while enjoying the breathtaking views of the course. The contemporary design features luxurious finishes, ensuring a sophisticated and elegant experience.

Safety is a paramount concern, and the Golf Cart 12 Seater is no exception. Its advanced braking system and sturdy construction provide stability and peace of mind. With its quiet electric motor, you can navigate the golf course effortlessly without disturbing other players or the tranquil surroundings. This eco-friendly feature showcases our commitment to sustainable and responsible manufacturing.

Be prepared to impress your guests with this state-of-the-art golf cart. Whether it's for professional tournaments or leisurely rounds, the Golf Cart 12 Seater elevates the golfing experience to new heights. Choose Ningbo Nali Golf Car Co., Ltd. for unbeatable quality and unmatched performance.
Ningbo Nali Golf Car Co., Ltd.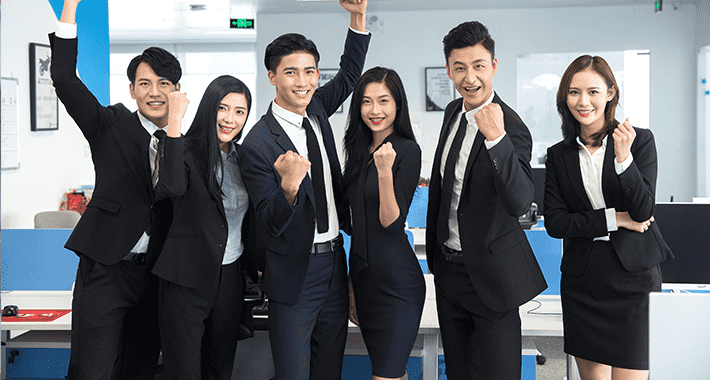 12 Seater Golf Cart - Wholesale Manufacturer & OEM Exporter from China
Reviews
Related Videos
Looking for a spacious and efficient way to transport your group around the golf course? Look no further than our 12 seater golf cart. With seating for up to 12 people, this cart is perfect for larger groups or events.

Our golf cart is powered by a reliable electric motor, so not only is it quiet and environmentally friendly, but it can easily navigate the terrain of the course. The cart comes equipped with a top and windshield to protect passengers from the elements, making it the perfect option for year-round use.

Safety is always a top priority, and our golf cart comes equipped with all the necessary features to keep riders secure on the course. From a sturdy frame to advanced braking, our cart will provide a smooth and safe ride for all passengers.

Whether you're planning a corporate outing or just want to enjoy a day on the green with friends, our 12 seater golf cart is the perfect solution. With ample space, unbeatable durability, and reliable performance, it's the ultimate choice for any group looking to navigate the course with ease. Contact us today to learn more and start planning your next golf outing!
The Golf Cart 12 Seater is the perfect solution for transporting large groups on the course. Spacious, comfortable, and easy to maneuver. Highly recommend!
Mr. jack chen
The Golf Cart 12 Seater is an excellent choice for larger groups. It offers spacious seating capacity, smooth ride, and reliable performance. Highly recommended!
Mr. Samuel Wall
Contact us
Mr. Nathan mong: Please feel free to give your inquiry in the form below We will reply you in 24 hours