Top Electric Vehicles Manufacturer & Exporter from China: Wholesale, Supply & OEM
Ningbo Nali Golf Car Co., Ltd. is proud to introduce its latest innovation in the electric vehicle market. Our newest electric vehicle models bring top-of-the-line technology and performance to the table, providing a sustainable and eco-friendly transportation solution for everyday use.

Equipped with cutting-edge battery technology and sleek designs, our electric vehicles are designed to provide reliable performance and long-lasting battery life. Our range includes sporty and stylish cars, utility vehicles, and golf carts that cater to a wide range of needs and preferences.

Our commitment to quality and user-safety is evident in every product we design. From the sturdy build of the vehicle to the advanced safety features installed, our electric vehicles prioritize user comfort and experience above everything else.

The future of transportation is electric, and Ningbo Nali Golf Car Co., Ltd. is at the forefront of this revolution. Join us in our bid to build a greener and more sustainable world, one electric vehicle at a time.
Ningbo Nali Golf Car Co., Ltd.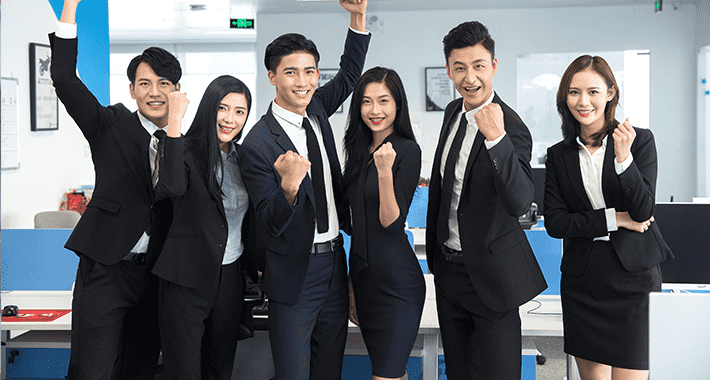 Top Electric Vehicle Manufacturer & Exporter: Get High-Quality EVs from China Wholesale Supplier
Reviews
Related Videos
Introducing the revolutionary Electric Vehicles (EVs), the future of transportation has arrived! We are proud to unveil a range of cutting-edge EVs that are set to transform the way we travel, making it more sustainable, efficient, and enjoyable than ever before.

Our Electric Vehicles are powered by advanced electric motors, offering zero-emission driving experiences. With their state-of-the-art technology, these vehicles provide a clean and eco-friendly alternative to traditional gasoline-powered cars. By embracing EVs, you can actively contribute to reducing harmful emissions and mitigating the impact of climate change, all while enjoying a smooth and silent ride.

Designed with performance and style in mind, our EVs offer impressive acceleration and handling. Equipped with advanced battery technology, they provide extended range capabilities, enabling you to embark on longer journeys without worrying about running out of power. Say goodbye to gas stations and hello to convenient charging stations as our Electric Vehicles can be easily charged at home, work, or any public charging point.

Safety is our utmost priority, which is why our Electric Vehicles are equipped with the latest safety features, including advanced driver assistance systems and reinforced structures. You can have peace of mind knowing that you and your loved ones are protected while enjoying the benefits of electric mobility.

Not only are our Electric Vehicles practical and efficient, but they also boast luxurious and modern interiors. Designed with comfort and convenience in mind, the cabins are equipped with cutting-edge technology, including intuitive infotainment systems and connectivity features that keep you connected and entertained on the go.

Embrace the future of transportation today with our Electric Vehicles. Join the electric revolution and experience a greener, smarter, and more exhilarating way to drive. Get behind the wheel of our EVs and be amazed at the possibilities that lie ahead.
Exceptional performance and eco-friendly, these electric vehicles are a game-changer. Sleek design, smooth ride, and zero emissions – the future is here!
Ms. Suki Chen
Just switched to an electric vehicle and I am absolutely thrilled! It's efficient, eco-friendly, and I never have to worry about gas prices again. Love it!
Ms. Alice Meng
Contact us
Ms. Kelly Chen: Please feel free to give your inquiry in the form below We will reply you in 24 hours