Can Golf Cart Batteries Get Wet
Ningbo Nali Golf Car Co., Ltd.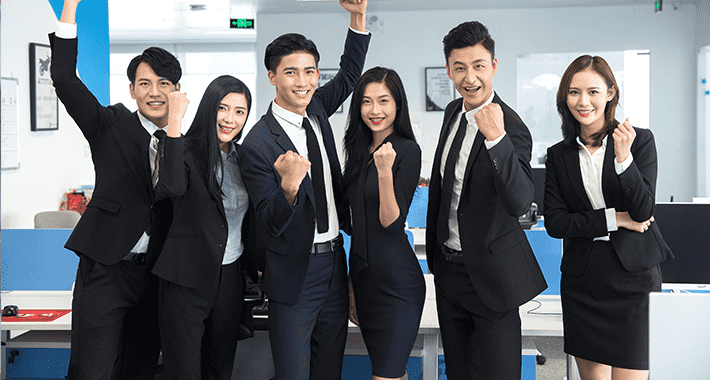 If you're an avid golfer or simply someone who enjoys cruising around on a golf cart, you may be wondering if golf cart batteries can get wet. The answer is yes – golf cart batteries can get wet, but it's important to take precautions to ensure they stay safe and functional.

Whether you're using your golf cart on a rainy day or accidentally spill water on the battery, there are steps you can take to prevent damage. One of the easiest ways to protect your golf cart battery from water is to invest in a battery cover. These covers are designed to keep your battery dry and shield it from the elements, so you can use your golf cart worry-free.

Another way to keep your golf cart battery dry is to take preventative measures before it becomes wet. This can include waterproofing your golf cart or investing in a waterproof cover. It's also essential to keep your battery and its connections clean and dry, especially during wet weather.

If your golf cart battery does get wet, it's crucial to address the issue as soon as possible. This may involve disconnecting your battery and drying it off completely before reintroducing it to your golf cart. With proper care, a wet battery can still function properly and efficiently for years to come.

In summary, golf cart batteries can get wet, but with the right precautions and care, you can keep them functioning at their best. By investing in a battery cover, taking preventative measures, and responding quickly to wet conditions, you'll be able to enjoy your golf cart without worrying about battery damage.
Golf cart batteries should avoid getting wet as it can damage their performance and lifespan. Protect your investment with waterproof battery covers!
Mr. Wellcare Alex
Protect your golf cart batteries from moisture damage with waterproof covers. Keep them dry and extend their lifespan. Shop now!" #golfcartbatteries #waterproofcovers #lifespan
Mr. Kevin Yang
Contact us
Ms. Ann Hu: Please feel free to give your inquiry in the form below We will reply you in 24 hours